Warsash Maritime Academy (WMA) provides first class education, training, research and commercial services to all maritime sectors worldwide. As part the Southampton Solent University (SSU) School of Maritime Science and Engineering WMA is a core part of the University's offer to the increasingly important maritime sector. PMc have been working with SSU and WMA since November 2015. Our work has included:
a review of the curriculum offer and opportunities for improvements in efficiency and effectiveness;
an assessment of the future space needs of the WMA based on a detailed assessment of its course offer, student numbers and the specialist nature of its provision; and,
acting as Client Representative for the potential relocation of parts of the Academy to Southampton City Centre – helping to shape the brief and generating a number of options for potential configuration of parts of the WMA offer in partnership with WMA and its SSU 'parent' body.
Progress Update
In the last few weeks, the following key activities have been completed:
Midas have completed the block work for the new welding-shop and engine room and on the verge of completion of block work for the changing rooms, engineering class and labs;
The installation of the ceiling grid above the workshop area;
The installation of mechanical ventilation system is mostly complete on the first floor;
The creation the concrete ramp to the rear of the building and build-out of the base to the new gas container;
The strip out of the second floor has been completed; and,
Midas have also created new openings for new accesses to some classrooms on the first and second floors and carried out pattressing for AV/cabling where required.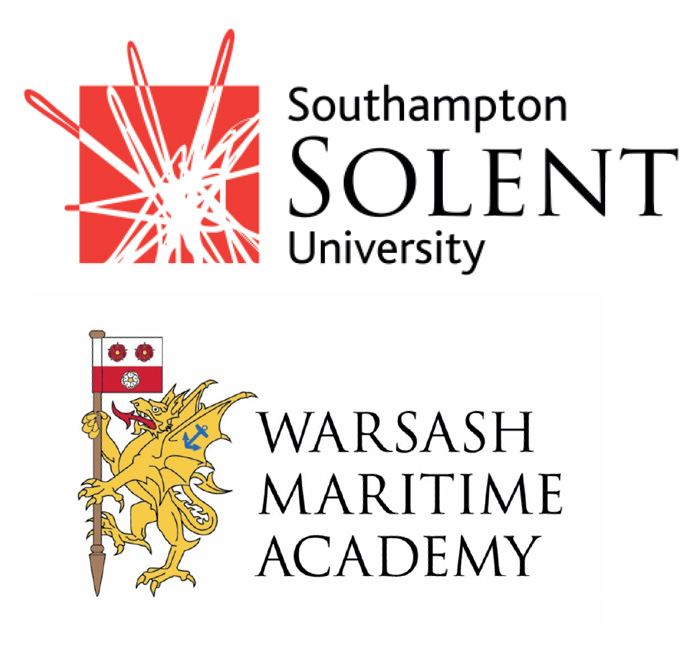 Peter and his team have worked closely and collaboratively with the University and leaders at WMA to present a number of options in a considered manner. Their ability to work with an evolving brief has enabled us to develop our thinking and produce realistic options for the relocation of parts of the WMA to the Centre of Southampton.
Steve Carter, Chief Financial and Operating Officer – Southampton Solent University