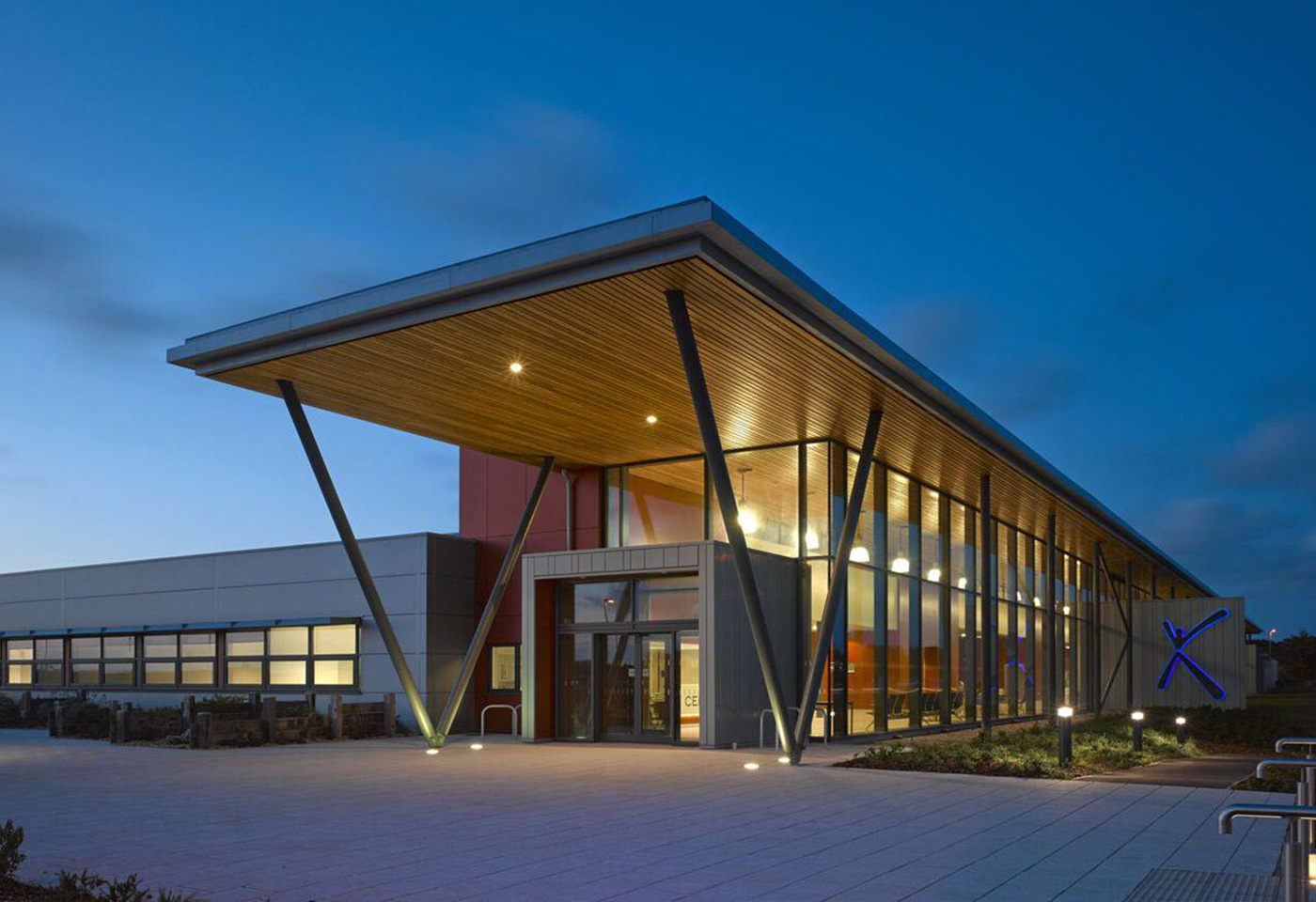 CEMAST
CREATING SPACES,
SHAPING FUTURES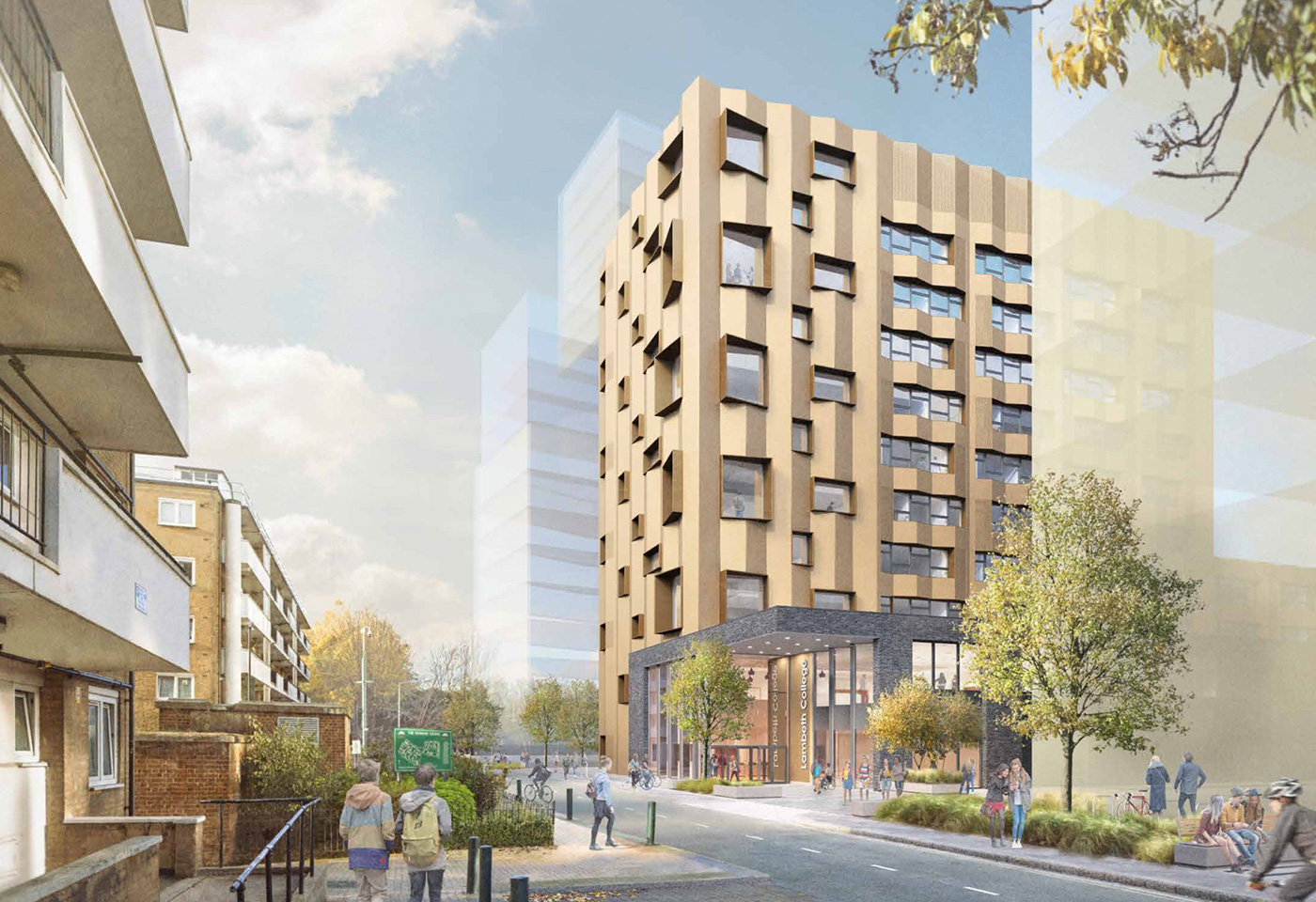 Lambeth College –
Nine Elms STEAM Centre
CREATING SPACES,
SHAPING FUTURES
Havant and South Downs College
CREATING SPACES,
SHAPING FUTURES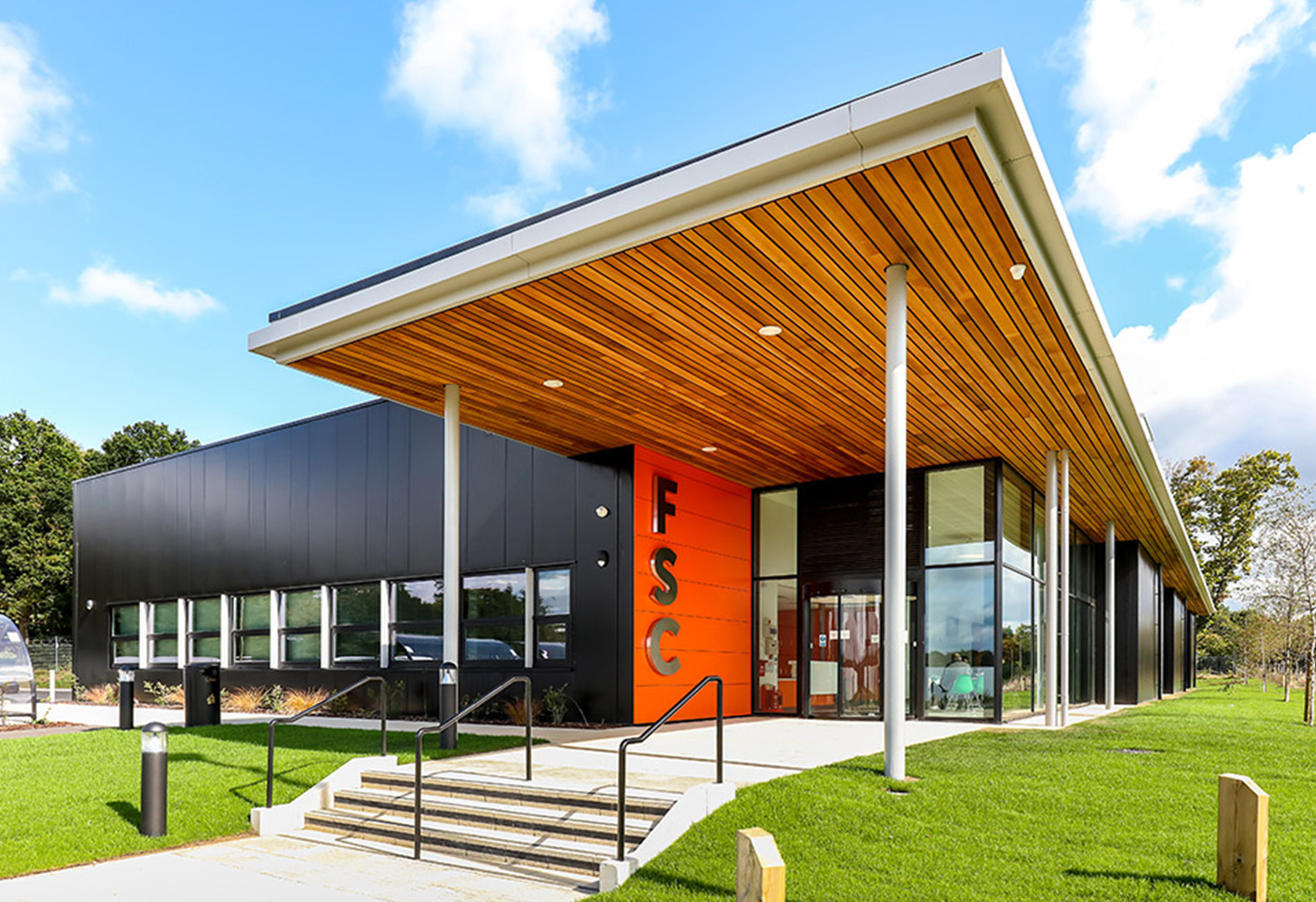 Future Skills Centre – Bordon
CREATING SPACES,
SHAPING FUTURES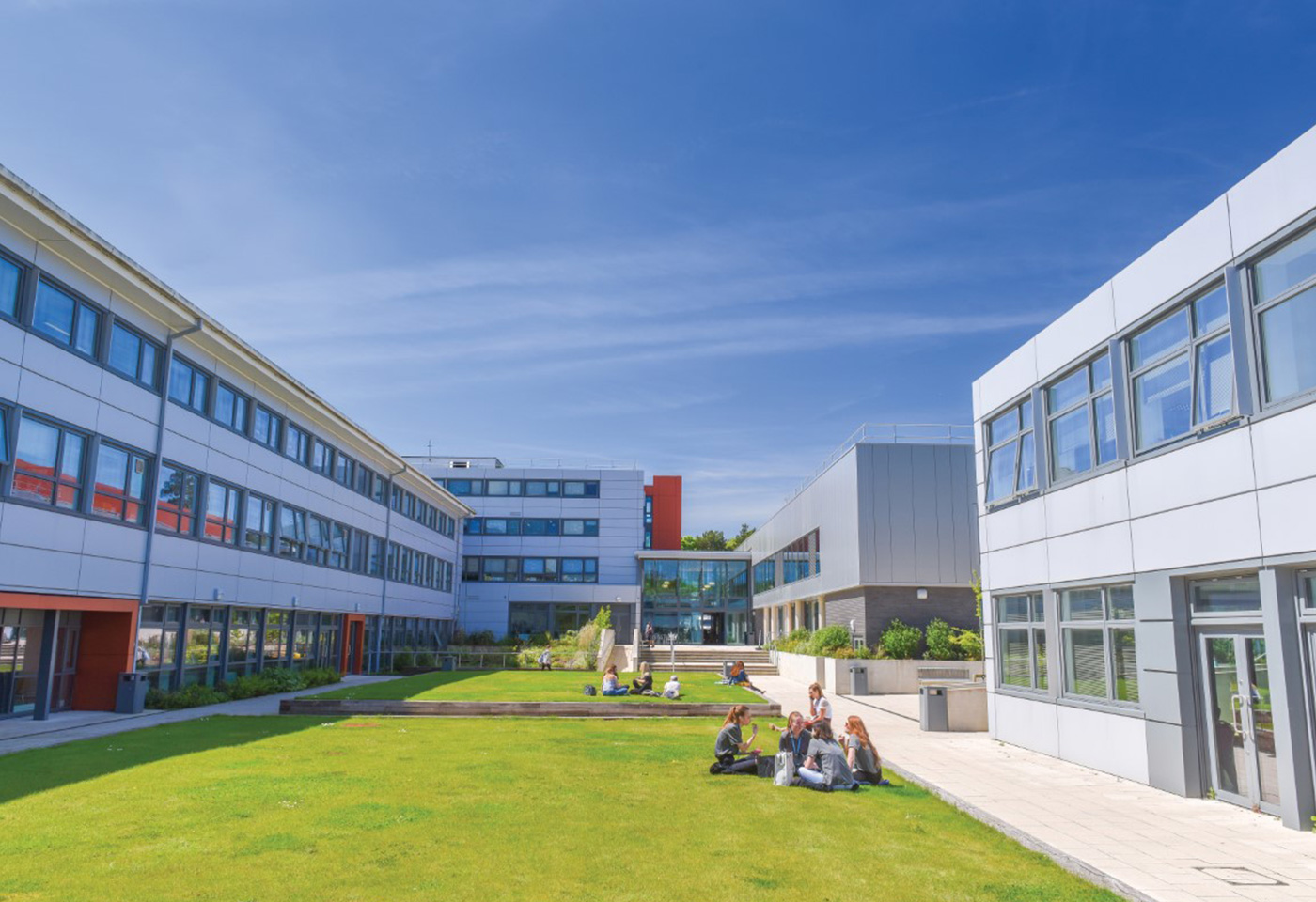 Fareham College –
Bishopsfield Road Campus
CREATING SPACES,
SHAPING FUTURES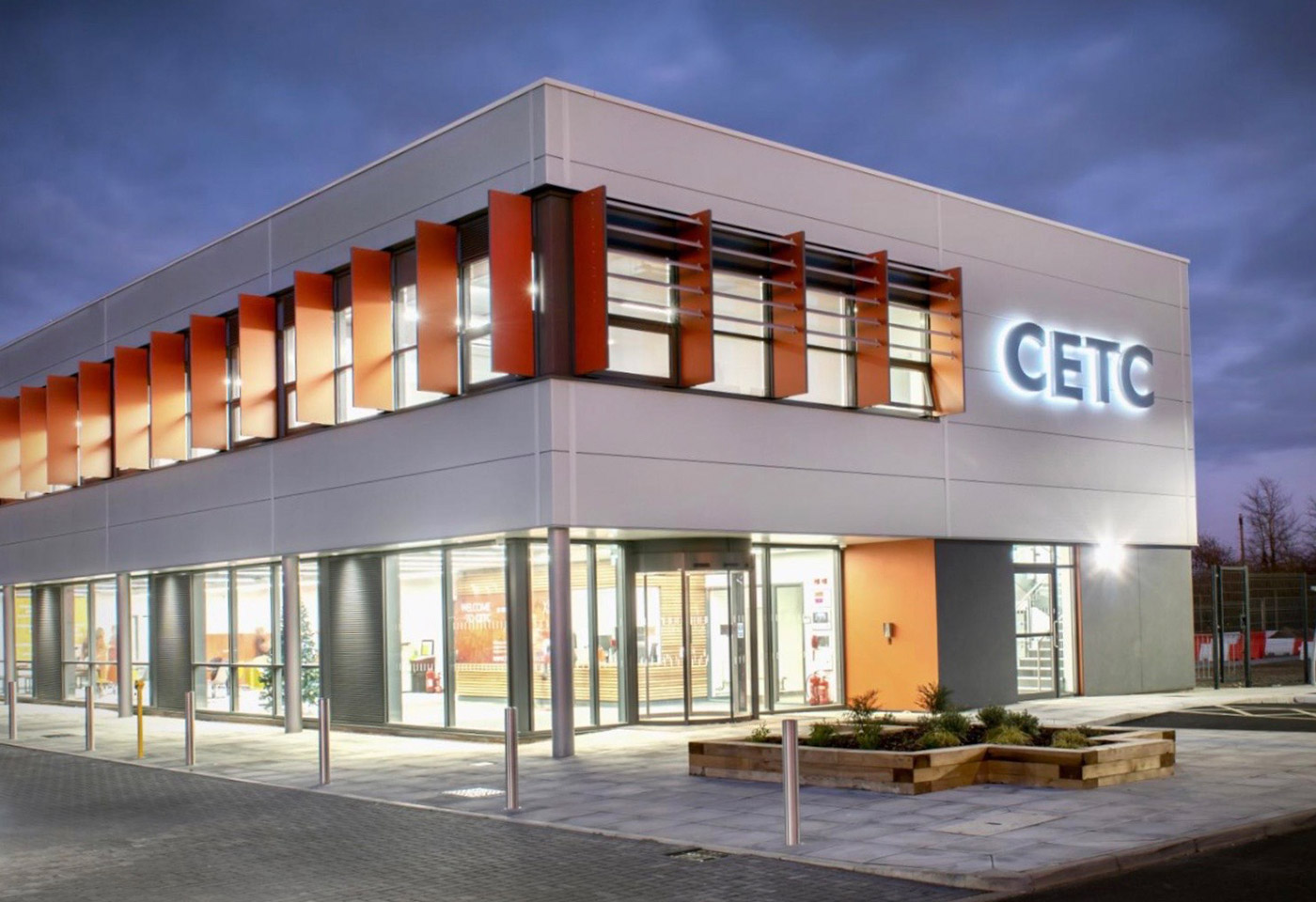 CETC
CREATING SPACES,
SHAPING FUTURES
City & Islington
Collge
CREATING SPACES,
SHAPING FUTURES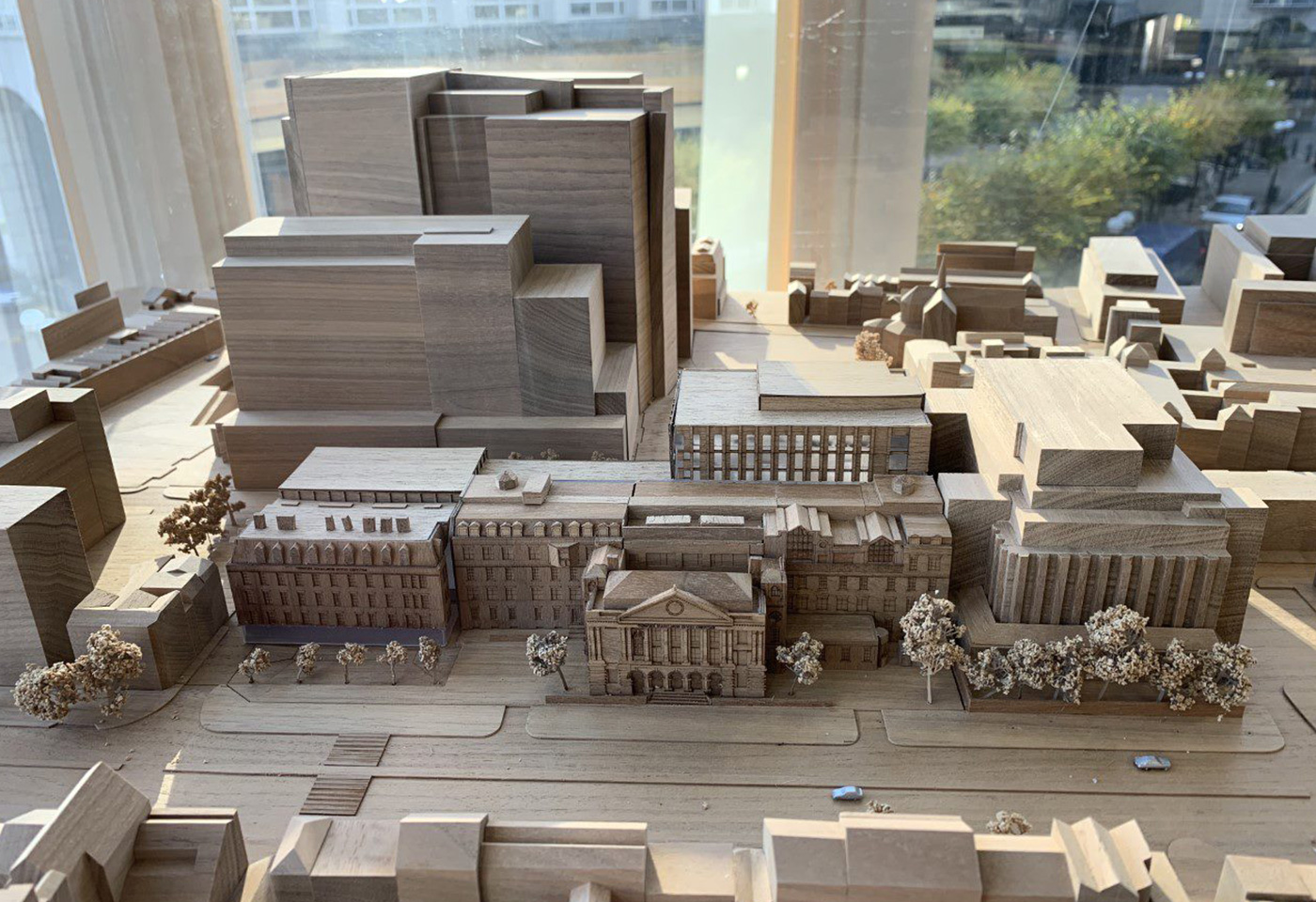 Tower Hamlets Town Hall
CREATING SPACES,
SHAPING FUTURES
PMc Business Continuity Plans (BCP)
At PMc we have a well established BCP to help us maintain our service during periods where we are unable to use our office.  We developed these plans after a 5 litre Mercedes car landed in the middle of our old office three years ago and have now refined them for the current pandemic. 
Our number one priority is the health and safety of our staff and that of our clients.  
Creating Spaces: Shaping Futures
Peter Marsh Consulting are specialist project managers, strategic client advisors, space planners and providers of interim leadership services. We work predominantly with providers of education and Local Authorities. Our team of directly employed staff bring a wide range of experience to our work; their backgrounds vary from education, architecture, project management, cost consultancy, finance, senior leadership, estates and contract management.
Our diversity makes us think and act differently from other more traditional surveyor-led practices. 
Peter Marsh Consulting was established in 2012: we exist to make a difference. Between us we have over 60 years of senior leadership experience in the fields of education, housing and the commercial sector, yet, as a company we are small enough to guarantee senior level leadership of all of our projects. We deliver a bespoke approach to each assignment, centred around the individual values and drivers of each of our clients. 
The vast majority of our work comes from repeat business and/or direct referrals from existing clients.  We enjoy the mutual challenge and support that comes with long term relationships.  
The value we add to your project or business will always exceed our costs. Our cost and value promise is both simple and unique: if at any time you think we are charging more than we are worth then simply tell us and we will reduce our fee accordingly.
"Congratulations to you and your team for the brilliant work in developing a comprehensive estates strategy for The Henley College. The Board, SLT and our staff are all very excited by the future of our College and our legacy for the future generations of Henley community and beyond."
Principal & Chief Executive - The Henley College
Thursday, August 31, 2017
"We recently commissioned PMc to carry out an Estates Strategy for the College, which currently occupies 5 sites. PMc were a pleasure to work with from beginning to end. Their organisation of the task was swift, their expertise and integrity completely sound which instilled confidence in the company from the outset. During the project Peter and his team updated us on a very regular basis either by conference call or meetings to test and refine our views and led to a final presentation to the Board of Governors. The expertise from the whole team was invaluable to this process as was their support.

Thank you PMc – a pleasure to work with."
Principle and Chief Executive Officer - South Staffordshire College
Thursday, August 31, 2017
"I would highly recommend Peter, Robert and their team to other colleges in the sector - they will exceed your expectations and add so much more value than you expect as a result of their unique combined experience, knowledge and passion for FE Colleges."
Group Principal and CEO - London and South East Education Group
"Through the development and implementation of a multi-phase £28m capital investment project, Peter, and the team he led, delivered a combination of new build and refurbishment of the entire college over two campuses in just 1000 days, on time and within budget."
Principal - Fareham College
Thursday, August 31, 2017
"The linear building stands as a gateway and as a prominent and confident symbol of the wider Enterprise Zone. As a Centre of Excellence, the building offers a broad range of engineering training facilities as well as conference and other facilities to the Zone's business community and beyond."
Civic Trust Judging Panel 2015
Thursday, August 31, 2017
"Peter brought gravitas, astute commercial awareness and an unquestionable drive to succeed in these challenging negotiations. He quickly identified the key blockages to the negotiations by understanding the underlying commercial risks facing the PFI provider whilst effectively safeguarding the Council's position. Without Peter's tenacity and sophisticated communication skills the Council would have lost £60million BSF funding and the transformation of 6 schools would not have taken place."
Corporate Director Regeneration - London Borough of Tower Hamlets
Thursday, August 31, 2017
"Thank you and your team for delivering such a clear presentation to our Board. They were really satisfied with the information they received and were impressed with the detail you were able to present."
Principle and Chief Executive Officer - South Staffordshire College
Thursday, August 31, 2017
"The process of engagement and working with Peter and his team was inspiring and enjoyable in equal quantities. They approached the brief with energy and enthusiasm and we quickly realised they were passionate about their work and shared our ambitions for our estate. They fully understand the challenges and constraints associated with the FE Estate - in discussing utilisation issues, operational management constraints, our desire to create outstanding learning spaces for teaching and learning and how to develop and maximise the rebuilding options we always felt they were operating as our 'in house' experts."
Group Principal and CEO - London and South East Education Group
"Whilst it was a huge learning curve by working together as a team we came up with something that exceeded expectations in what it is, what it looks like and what it can do."
Assistant Principal - Fareham College & Managing Director, CEMAST
Thursday, August 31, 2017
"We established a strong professional relationship with the company and whilst we were subject to considerable challenge and robust discussion around the utilisation of buildings and our future requirements - as we explored the options with them we always felt that they were solution focussed and made an extremely positive contribution to our thinking about teaching and learning spaces and our future plans and possibilities."
Group Principal and CEO - London and South East Education Group
"The CEMAST project has gained national recognition for its attractive and efficient learning environments. Fareham College had the vision, Peter Marsh delivered it!"
Principal - Fareham College
Thursday, August 31, 2017
"Peter and I worked very closely together throughout the 2000-2005 period when he led the major transformation of the College's estate. The complexity of the funding, space planning and financial modelling that underpinned the delivery of these projects was seriously impressive.   What really stood out for me was the vision and passion with which he delivered each project, and the way all the teams who worked for him bought into that vision, and in doing so, created a set of remarkable learning environments."
Principal - City & Islington College
Thursday, August 31, 2017
"Peter brings a rare combination of financial astuteness, a passion for great design and a deep insight into the ways in which well-planned space can enhance learning. His drive and enterprise were fundamental to the successful completion of what was the most ambitious property strategy undertaken in the FE sector at the time."
Chairman - Business Design Centre Group Ltd
Thursday, August 31, 2017
"This example of part-refurbishment, part-rebuild is an exemplary case of blending old and new. But it is also a perfect example of an education project doing so much to kick-start the urban regeneration of the area in which it sits."
Judging Panel, Prime Minister's Better Public Building Awards, 2004
Thursday, August 31, 2017
"I have now had chance to review the draft South Staffordshire College Estates Strategy document and have to say it is an excellent piece of work. Thank you to you and your team for all of your efforts and for fitting around our timescales."
Principal and Chief Executive Officer - South Staffordshire College
"The popularity of the building and its welcoming character are an excellent example of public buildings reinforcing both a community and urban environment."
Judging Panel, Civic Trust Awards
Thursday, August 31, 2017
"Peter Marsh (2000-06) took on the task of planning and managing the whole rebuilding programme.  Peter combined financial and management skills with a passionate understanding and commitment to the role accommodation could play in the college's educational mission."
Tom Jupp (Principal 1993-2001) & Andrew Morris (Former College Governor)
Thursday, August 31, 2017
"As Principal, I had a vision, but I needed someone to bring it to fruition. Peter Marsh presented the ideal solution; knowledgeable about further education, an expert in project management and with astute financial management, Peter gave Fareham College the required expertise to deliver the 'dream'."
Principal - Fareham College
Thursday, August 31, 2017