Runshaw College - Estates Strategy
In the Spring of 2021 we supported Runshaw College to develop an Estates Strategy – part of the evidence base for that strategy was an assessment of the space needs and space utilisation of the teaching spaces at the Leyland Campus (the College has some of the highest levels of utilisation of teaching space in the country) which is already operating above sector benchmarks and does not have the capacity to support further growth. The HE/Adult campus at Chorley was disconnected from the Leyland campus, fails to offer the full 16-19 College experience for young people and, as a result, is not a suitable location to accommodate growth. As a result, the College Board approved our recommendation to dispose of this site.
Following the completion of the Estates Strategy, we asked to carry out a study on the Leyland campus to understand if a new building was required for STEM subjects or a series of refurbishments could be carried out to facilities these curriculum areas. It was determined a new build and a series of refurbishments could take place with the support of external funding such as T Level and Post 16 Capacity funding which we wrote and submitted bid on behalf of the College. Following the successful outcomes of the first round of the Post 16 capacity fund and the T Levels Wave 4, we have helped the College gain £4.5m of external funding.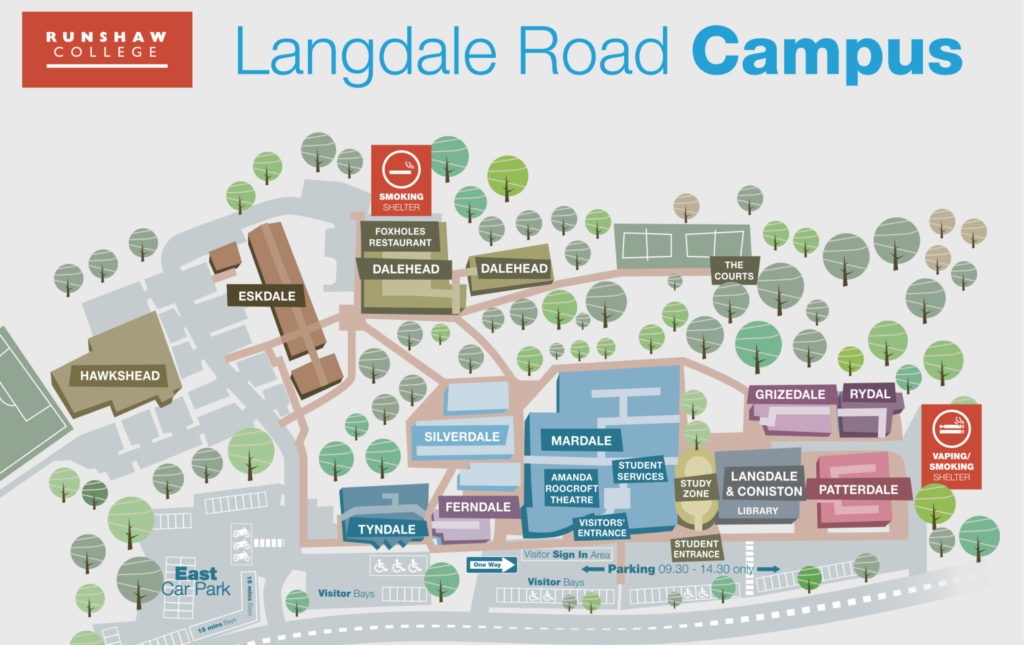 In Spring 2023, we carried out a further Master planning appraisal of the Leyland campus to determine future growth opportunities in which two options have been approved to consider in more detail.