States of Guernsey - 11-18 Space Planning Report
The States of Guernsey are implementing a new education vision which brings to an end the grammar school  and secondary education model and replaces it with a new system of 11-18 education. The new system has been designed to provide the very best opportunities for all learners throughout their 11-18 year old education, irrespective of their academic performance at the age of 11.
In the new model all students will have the widest possible range of curricular and extra-curricular opportunities and teachers in Guernsey will be able to work across all key stages in secondary education, which will maximise the chances of developing, recruiting and retaining great teachers. Understandably students, teachers and parents will have questions regarding the 11-18 model.
Peter Marsh Consulting Limited was commissioned to provide a report on the 11-18 space planning requirements. The scope of our review included:
in the context of the existing buildings, reviewing standard BB103 space planning based on English school average attendance numbers and applying these to the average predicted total school rolls in Guernsey and make recommendations as to an appropriate area brief for the extensions;
critically appraising areas to see how and why they differ from those suggested by BB103;
reviewing the external areas against BB103 guidelines and requirements in the Guernsey context and sports
facilities available in the vicinity of the proposed preferred sites; and,
engaging with both parts of the States executive – Education, and Policy and Resources, to ensure a shared
understanding of the issues and to agree a joint way ahead.
We presented our final report to elected Members of the States of Guernsey in November 2018. In January 2018, the States directed the Committee for Education, Sport & Culture (ESC) to close the four existing secondary schools and create two 11-18 colleges, which will both host sixth forms. These two colleges will be part of one school.
The Policy Letter to secure the funding necessary to deliver the new model of education, which was agreed by the States last year – was published on 5 July 2019.
The PMc report was published alongside this letter as part of an open and extensive process of public consultation.
11,800 (TGI) + 3,500 (Sixth Form)

Project Manager, Employer's Agent, Bid Writer & Cost Consultant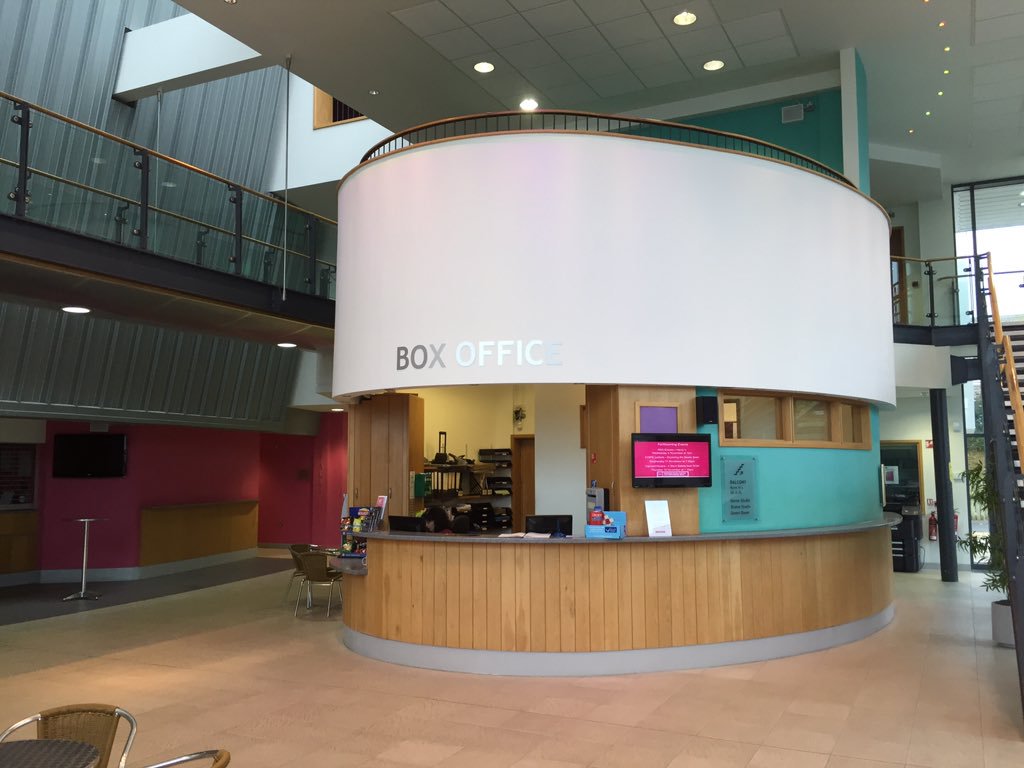 To read our full Education Space Planning Report please see the link below: